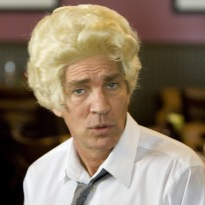 Here's what Eric Roberts says about working with me on The Whole Truth!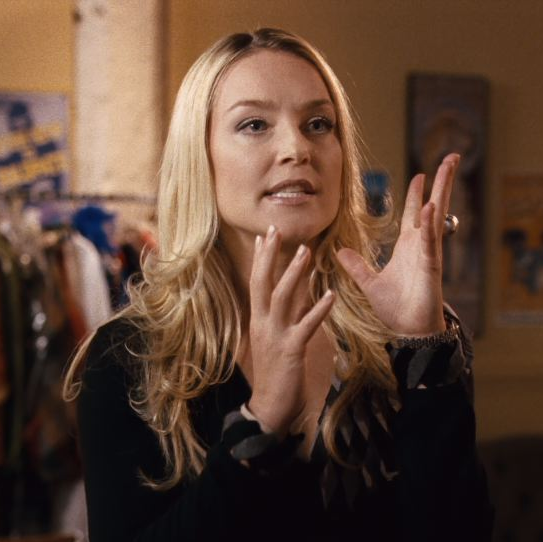 Here's what leading lady Elisabeth Rohm says about working with me on The Whole Truth!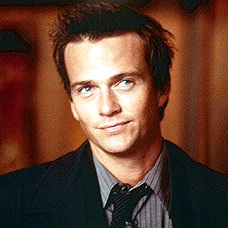 Here's what Sean Patrick Flanery has to say about working on The Whole Truth!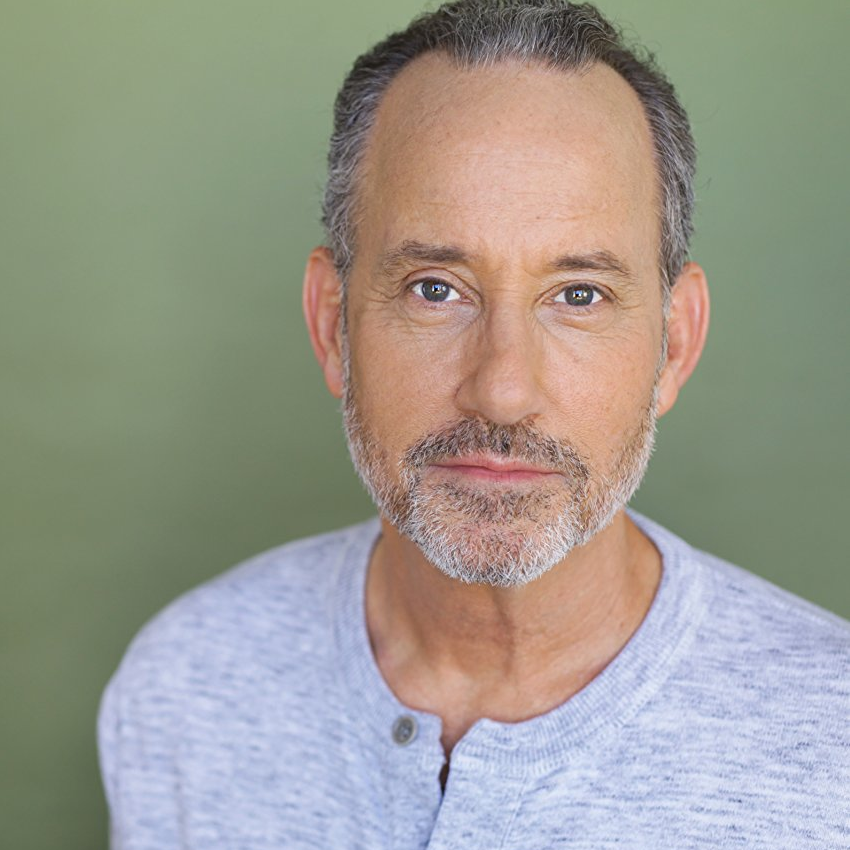 Here's what "Mr. Character Actor" Jim Holmes has to say about working with me on The Whole Truth!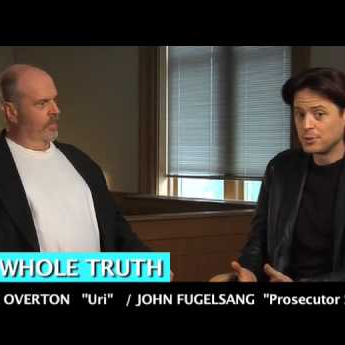 Here's what comedy masters Rick Overton and John Fugelsang have to say about working with me on The Whole Truth!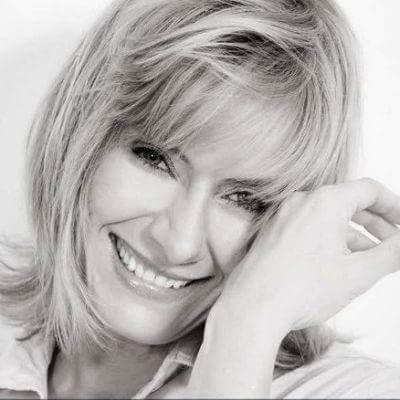 Here's what Kristina Lilley has to say about working with me on The Whole Truth! Kristina is a major, multi-Emmy Award winning TV star in Spanish speaking nations and on US Spanish TV. I was her acting coach when she lived in the US for a couple years - she speaks English and Spanish without an accent. I'm proud to call her a friend - but she auditioned just like everyone else and nailed the role! She plays a good cop - a detective. She's famous for playing mean, sinister, evil characters for her regular Spanish TV and film roles.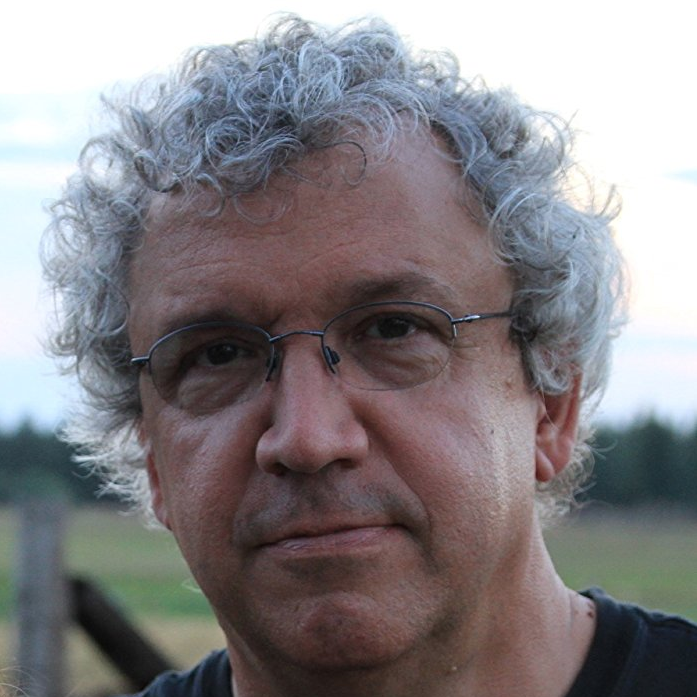 Here's what producer Larry Estes has to say about working with me on The Whole Truth! When he worked at a studio in Hollywood, he green lighted such classics as Sex, Lies and Video Tape. He has gone on to produce some 80 films.
Green Apple Entertainment Proudly Presents
The Whole Truth
Written and directed by Colleen Patrick
She's Not the Guilty One!
Laugh-Out-Loud Satirical Comedy Debuts on DVD & VOD Feb. 5th
...a fast-paced and hilarious satire ...sharp dialog and strong comic performances ... packs in rapid-fire laughs... Seattle International Film Festival
Angela Masters (Elisabeth Rohm, NBC's Heroes and Law & Order, Miss Congeniality 2, Deconstructing Harry) is an acting coach who makes it big ... Not in Hollywood, but by coaching criminal defendants on how to work the system and win jury acquittals.
Washed up TV celeb Gary Langston (Sean Patrick Flanery, The Boondock Saints I and II, Simply Irresistible, Suicide Kings, Powder, The Grass Harp) - who's had a crush on Angela for years - continues to work with her, hoping for his next break or for her to notice him ... whichever comes first.
After helping free ruthless mobster Yaro Maroslav (Eric Roberts, Runaway Train, Star 80, King of the Gypsies), Angela overhears him plan a heinous crime and he sets out to kill her. Police and prosecutors, annoyed by all the cases she's turned upside down, aren't so eager to help.
Standing up to the thug, she testifies against him in court, but - thanks to her own handiwork - Maroslav comes off as the good guy. Frantic to convince the jury otherwise, Angela breaks all her own rules, her wacky testimony making headlines around the world. But in the end, karma, love - and justice - finally prevail.
Also starring: Jim Holmes, Rick Overton, John Fugelsang and Kristina Lilley.
My Filmography
The Whole Truth (2010) Heart Break Productionz first feature film.
Mother of the Year (2007) Heinz commercial contest submission
Network TV Reality Program Pilot (2005) America's Firefighter (G. G. Productions)
Mortal Wound (2006) FYP Productionz.
Crossroads (2003) Sometimes a life altering decision can be made with as little as a piece of candy.
A Sense of Entitlement (2003) People who think they can do or get away with anything come in all packages.
Poetic Justice (2003) Bad poetry undoes a tough, unflappable legal opponent.
Behind the Movie Screen (2000) An experimental dv short in the development of Colleen's feature, "The Director."
Walls: A Silent Film in English and French (1999) It's about the walls in our lives - real and imagined.
1999 - Premiere: The Irish Film Club, Dublin, Ireland (Available at the Seattle Public Library)
Life As Art (1996) Todd Ellington spends every moment devoted to his art - at the expense of everything else in his life.
Awards and Acknowledgements
2005 Finalist, Sundance Filmmaker's Lab competition, The Director
2003 Finalist, Washington State Screenwriting Competition, The Director
1999 Pennsylvania PBS TV station
1998 Outstanding International Shorts, Vancouver, B.C
1998 Accomplished women filmmakers, Women In Film screening, Seattle
1998 SYNC, outstanding short films online
1997 Seattle International Film Festival
1997 Official Academy Award Submission; Laemelle Theater, LA
1997 Rainy States Film Festival
1997 Tacoma Tortured Artist Film Festival
1996 Grand Illusion Theater, played with Swedish classic, The Apple War (Available at the Seattle Public Library)