Colleen has a rich background in voice work - majoring in audio book narration. These demos offer short examples of the range of her work.
NON-FICTION

FICTION - CHICK LIT

FICTION - THRILLER

FICTION - HUMOR

Listed in reverse order of release. All are available at audible.com. Click through on any image to hear a sample or for more details.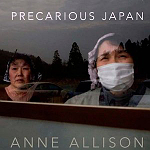 Precarious Japan
This book comes with my highest recommendation.
A true cautionary tale for all Western nations, and it's some of my best work. --cp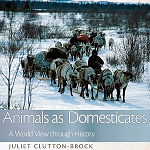 Animals as Domesticates: A World View through History, The Animal Turn.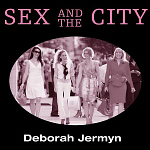 Sex and the City, TV Milestones.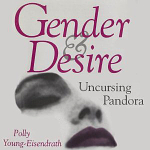 Gender and Desire: Uncursing Pandora.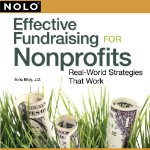 Effective Fundraising for Nonprofits: Real-World Strategies That Work.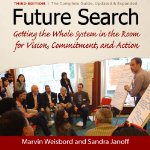 Future Search: Getting the Whole System in the Room for Vision, Commitment, and Action.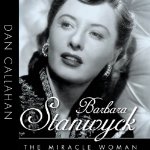 Barbara Stanwyck: The Miracle Woman: Hollywood Legends.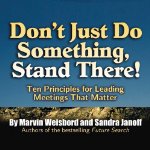 Don't Just Do Something, Stand There!: Ten Principles for Leading Meetings That Matter.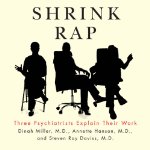 Shrink Rap: Three Psychiatrists Explain Their Work.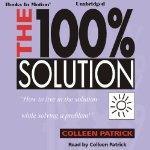 The 100% Solution: How to Live in the Solution - While Solving a Problem.






Beyond audio book narration, Colleen's voice work extends to include radio drama, commercials, promos, bulletins, billboards and animated character voices:

Shakespeare - numerous (drama/comedy) - New York
Greek drama - several - New York
Modern classics, including: - New York
The Death of Bessie Smith
Who's Afraid of Virginia Woolf?
Bizarre little series - KZAM AM - Seattle
Jim French's Mystery Theater - KIRO AM - Seattle
Little Fannie Frosh (also co-writer) daily serial - Central Washington State College*

*winner, National Media Award

(for film; TV; radio)
List upon request

List upon request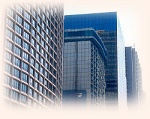 List upon request